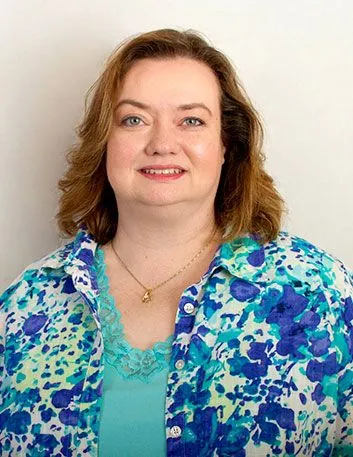 Trudy Overbey, Office Manager
Trudy Overbey has been with New Hope Chiropractic and Massage since 2000. She is our Office Manager and can also answer all questions regarding pop culture. She has grown up in this area her entire life and enjoys reading, genealogy, history and participating in community service events.She is the backbone of New Hope Chiropractic and Massage.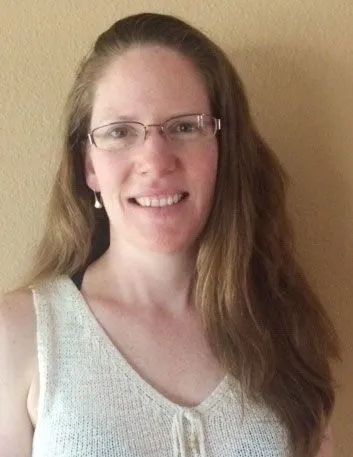 Kellie Shanks, Massage Therapist
Kellie has been with New Hope since 2014. Born and raised in California, she has an affinity for healthy living to include exercise, good nutrition, massage and stretching. She tells her clients "keep moving - don't collect dust!" Kellie's massage focus is tailored to the individual's need. She does gentle all the way up to deep tissue work for those stubborn cases. If you are a Tom Brady fan, don't be afraid to challenge her feelings for the New England Patriots.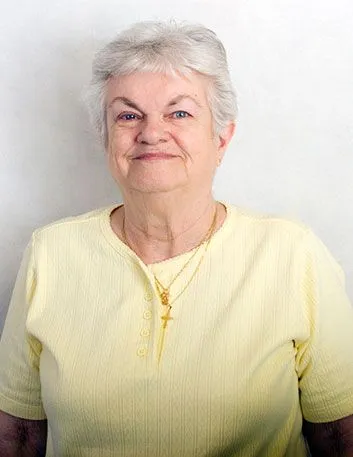 Jill Overbey, Supervisor Emeritus
Jill would best be described as the Supervisor Emeritus. She assists Trudy in the everyday workings of the office. As a Charlotte County resident since 1961, she knows everyone in town. She was also a teacher and Dean at Charlotte High School. Many of her former students have come to our office and have always had raving reviews of their former Educator. She is also very involved with Delta Kappa Gamma, which is an organization of women educators.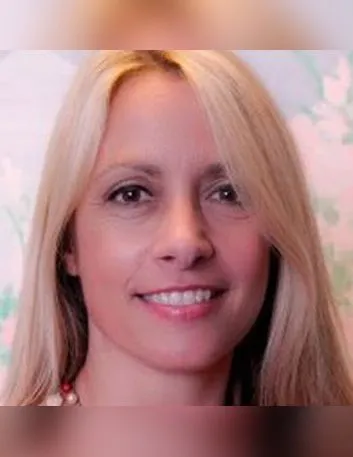 Sabina Neal, Nutritional Consultant
Guten Tag! Sabina, originally born and raised in Germany, shares her life with Dr. Dower and their 6 beautiful children. She has lived in Florida for 25 years has always been interested in alternative and natural health. As the daughter of a psychotherapist, emotional health and well-being has always been of great importance to her. Sabina discovered the power of EFT, Emotional Freedom Technique to help with reducing trauma, anxiety, phobias, depression, insomnia and grief. She was certified as an EFT practitioner in 2011. Sabina also has completed the MaxLiving Nutrition certification. She does nutritional consults for our patients along with Dr. Dower.